Arquivo do Galego Oral (AGO)
Team members:
Ana García García
Carme García Rodríguez
César Osorio Peláez
Samuel Pazos Pérez
Descrición:
Development of the Archive of Spoken Galician or Arquivo do Galego Oral (AGO) began in 1974, its aim being the creation of a corpus for multidisciplinary study of spoken Galician while contributing to a better knowledge of Galician society through samples of its non-material heritage. The Archive contains around two thousand hours of interviews with sound recordings of over 7000 people, over a thousand hours of which (obtained between 1992 and the present) are recordings of about 5,700 informants from every municipal area in Galicia, plus essentially Galician-speaking places in Asturias, Leon and Zamora and all three such in Caceres).
In the short term, AGO aims to put on-line a text bank making up a thematic atlas of the spoken language throughout the Galician language domain, and to build the Computerized Spoken Corpus of the Galician Language (Tesouro Oral Informatizado da Lingua Galega or TOILG), chiefly as an aid for lexical and grammatical research. A selection of texts (with audio recordings and semi-phonological, standardized transcriptions) covering a variety of topics of historical, ethnographic or sociocultural relevance can be seen at http://ilg.usc.es/ago/.
Imaxe: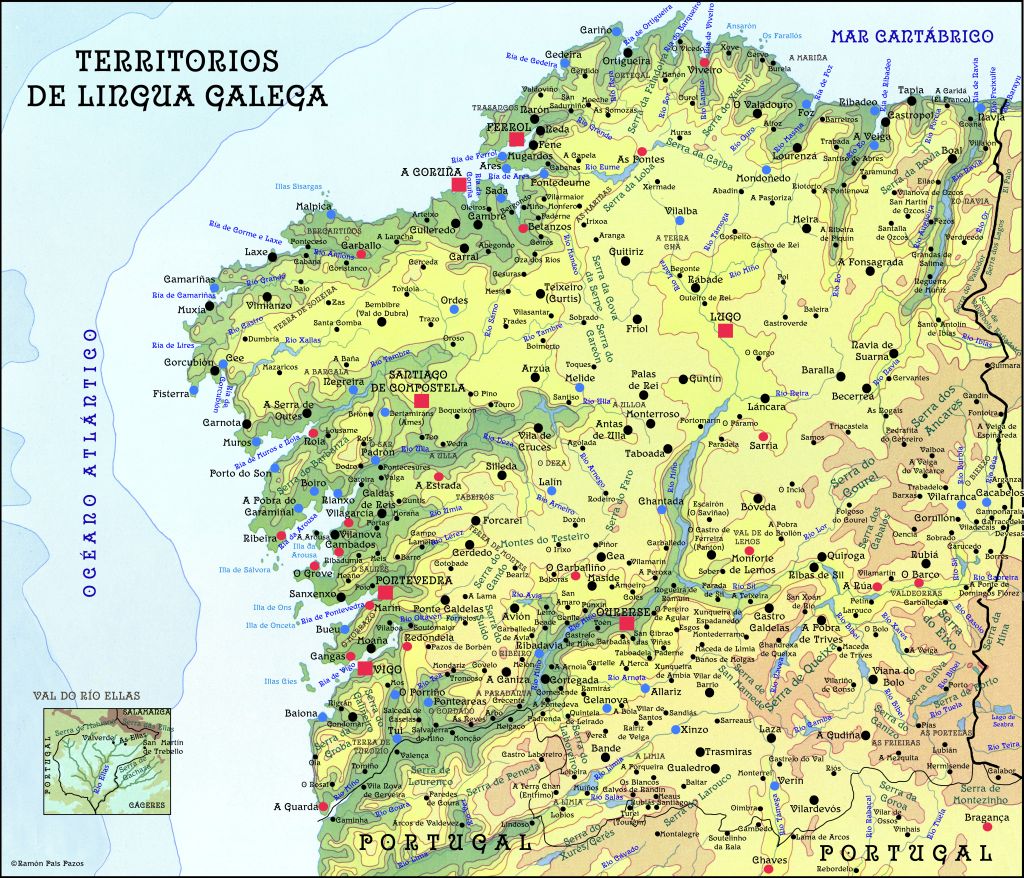 Funded by:
Convenio coa Secretaría Xeral de Política Lingüística da Xunta de Galicia; Convenio coa Consellería de Innovación e Industria Traballos para a conservación en soporte dixital de materiais lingüísticos e difusión dos resultados de investigación (2007-2008)